There are many uses and applications for Vinyl decals. One of the more popular uses is for Vinyl Stickers to sell or promote a brand, service, or group. We have made thousands of these stickers and know the limitations of vinyl well.
We've also learned a lot over the years about the importance of using a good, high quality vinyl. All of our vinyl is rated for a 6 year outdoor life time. Unlike cheaper, lower quality vinyl, the adhesive doesn't dry and crack within the first year.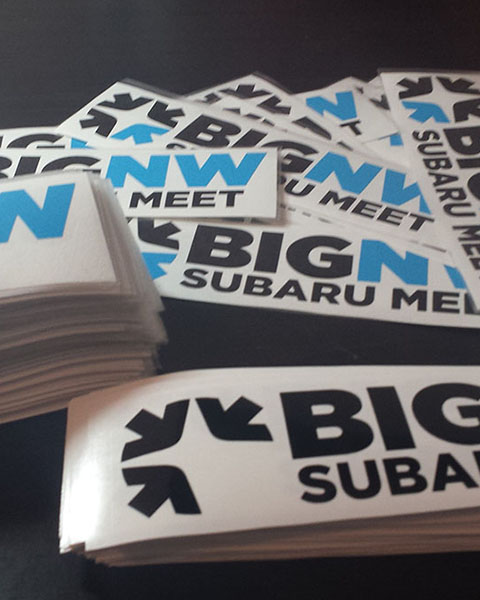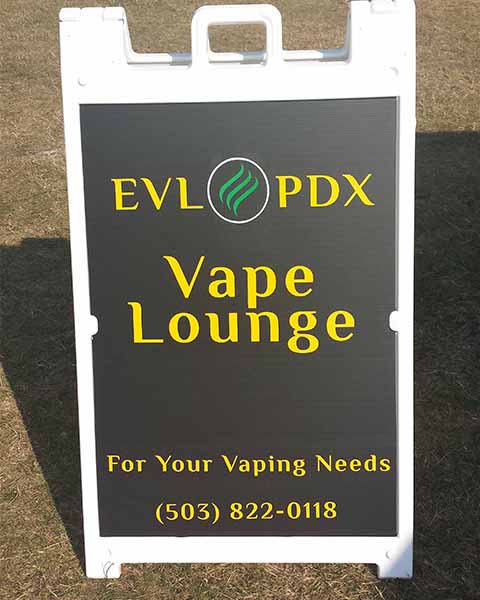 Tell us about your idea and what you plan to use your vinyl on. It's important to know that while most designs will work with vinyl, not all deisgns will translate well. Deisgns with more detail tend to cost more, and the size you need will determine if your design will work in vinyl.
Are you looking for a large bulk order of smaller stickers to sell or giveaway? Are you needing an exterior sign or banner? Do you need a one off design to slap on your car? Also let us know if you have a design already or if you need help.